Benevilla strengthens communities by offering supportive, life-enriching programs that enable personal independence and dignity. It provides a continuum of care that promotes independence and instills a sense of dignity and self-empowerment. We recognize that caring for the needs of senior adults reaches beyond the individual to the entire family.
ENCORE TALENT: Entrepreneurship and energy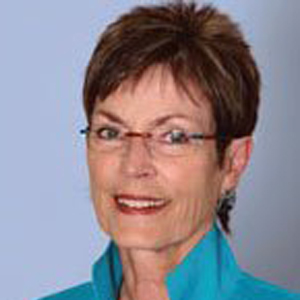 Carol Struck, Encore volunteer
Carol Struck is an all-star in Benevilla's large and talented volunteer ranks. In her home state of Illinois, she was a superintendent of schools and also ran a used bookstore. After moving to Arizona, Carol said, "a couple of weeks after my retirement, I realized that retirement wasn't my thing." 
Benevilla wanted to diversify its revenues; they recruited Struck to run Birt's Bistro, their bookstore, catering and restaurant business. Revenue has increased 83 percent since Carol joined Benevilla and in a year, the bookstore, restaurant, and entertainment programming became major revenue sources.
NONPROFIT BENEFITS: New resources and impressive skills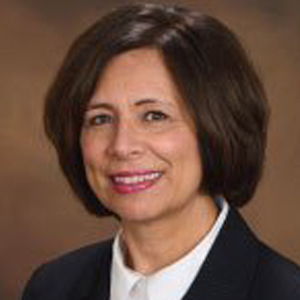 Michelle Dionisio, President and CEO
"We're so fortunate to engage high-level professionals who have experience in business, fundraising, programming and community advocacy," says Michelle Dionisio, Benevilla's president and CEO.
"Results like this show the value of embracing encore workers and utilizing their impressive skills. With a graying America, this is an opportunity," Dionisio says. "They bring pure hearts and strong intentions to making their community, and the world, a better place."
For those considering hiring encore talent, Dionisio says, "Our staff really embrace leaders who come from the encore experience, because we know we are going to learn from them. Many times, the encore workers are able to bring resources that help to open doors in terms of funding, additional support, technology — all kinds of valuable things for a nonprofit."
This story originally appeared in a video for a 2014 award by Virginia G. Piper Charitable Trust. Benevilla also recruited an Encore Fellow through Experience Matters, a Maricopa County nonprofit that connects encore talent with local organizations.