CEO: Beth Kempner & Louisa Hellegers
The Center for Employment Opportunities (CEO) is dedicated to providing immediate, effective and comprehensive employment services to men and women with recent criminal convictions.
ENCORE TALENT: Transferable management, marketing and legal skills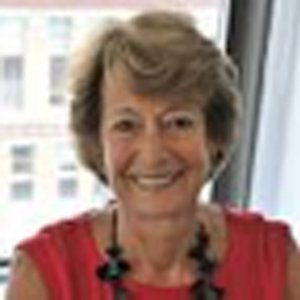 Louisa Hellegers, Encore Fellow, then Director of Organizational Development
In 2011, CEO was introduced to the Encore Fellowships program by a funder, the Robin Hood Foundation, and welcomed Louisa Hellegers and Beth Kempner to organizational development and marketing fellowships.
Louisa, a retired publishing executive, helped implement CEO's human capital plan, including a new performance appraisal system. She became a trusted advisor to the senior team and a valuable resource for leadership and staff development.
Beth, a former advertising agency executive, helped communicate CEO's mission and accomplishments to key stakeholders, including media outlets, public officials and policy-makers, corporations and the communities CEO serves. She also played an important role in internal communications.
In 2015, CEO hired its next Encore Fellow, lawyer Yuri Okumura, to enhance its compliance and risk management functions. Like Louisa and Beth, she has since become a valued contributor to many aspects of the organization's work.
NONPROFIT BENEFITS: Expanding beyond the original job description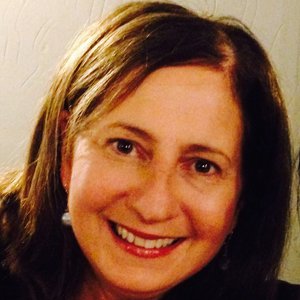 Beth Kempner, Encore Fellow, then Director of Public Affairs
CEO invested in on-boarding the fellows, offering instructor-led training, roundtables with senior managers, job-shadowing, and partner and funder meetings. CEO also gave fellows senior sponsorship; they reported to the Chief Operating Officer and met frequently with the Chief Executive Officer to ensure that their work aligned with the organization's strategy. The leadership team quickly realized that the fellows' could contribute beyond their original project description.
In 2012, CEO offered Louisa and Beth permanent positions, recognizing their value to this fast-growing organization. Both Beth and Louisa accepted the offers. As director of organizational development, Louisa implemented CEO's automated human-capital system; she also laid the foundation for effective performance management, including updating and aligning all job descriptions.
Beth remained a valued member of the CEO management team for several years as director of public affairs. In addition to managing CEO's social media presence, Beth oversaw CEO's volunteer programs, leading a group of highly invested, retired private sector professionals.
Inspired by the experience of working with Encore Fellows, CEO has subsequently hired three executives with a combined 30 years of high-level experience in the public and private sectors.
ENCORE IMPACT: For-profit experience translates to sustained contributions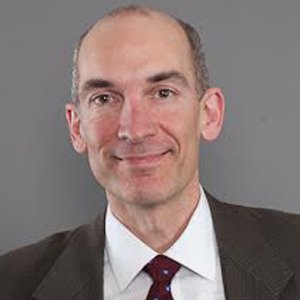 Brad Dudding, Chief Operating Officer
Chief Operating Officer Brad Dudding commented, "Our Encore Fellows have been a great resource for CEO. Their for-profit experience has translated well, they're good decision-makers and each of them has fit in well with our culture. I've been happily surprised at how quickly they were able to contribute. We're a growing organization that always has new needs; the fellows have been great about taking on new projects and being flexible about priorities."
"I've hired three Encore Fellows and would love to hire more."
View this video featuring Louisa's encore story.