Foodshare: Al Marino & Mary Kate Cox

Foodshare is Recognized as one of the most innovative, progressive and efficient food banks in the country, Foodshare has served Hartford and Tolland counties in Connecticut since 1982. In 2015, Foodshare provided food for 12 million meals to 300 partner programs. It also works on reducing need, with programs that help people get back on their feet and buy their own food. Working with other community leaders, Foodshare has the experience and is building the networks to make this vision a reality.
ENCORE TALENT: From food sales industry to food advocate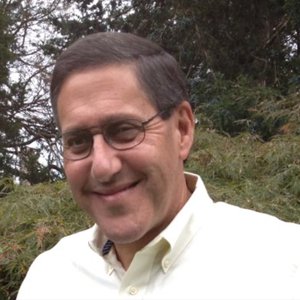 Al Marino, Fundraising Events Specialist
Al Marino's path to Foodshare started with decades in national and regional food sales. After an early 2015 layoff, Al decided to look for purpose-driven work, and entered Encore!Hartford's training/internship program to make that transition. He gained experience at a Hartford food advocacy organization and volunteered on Foodshare's development team, learning Raiser's Edge fundraising software and making 300 donor thank-you calls. In 2015, he applied for a fundraising position and was hired, over two other strong candidates.
NONPROFIT BENEFITS: A supervisor's perspective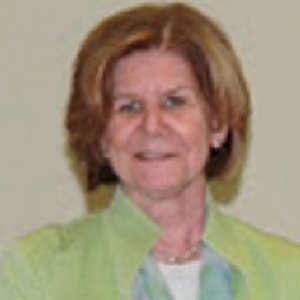 Mary Kate Cox, Vice President and Chief Development Officer
"I was looking for someone with sales experience. Al had that, as well as volunteer experience at Foodshare and with other local nonprofits. Al came in with ideas about how to grow the program that will give him new challenges and build a solid portfolio of results."
Mary Kate valued Al's business experience and credibility. She was impressed by his sales experience, and was open to hiring someone from the corporate sector with a strong work ethic and accountability for results. She saw how Al's background would add to their team. "We're developing a corporate sponsorship program. Al can talk to corporate executives and make the case in a low-drama way. I couldn't send a 26-year-old kid to call on a corporation and expect a check," she said.
To ensure a warm welcome, Cox's announcement highlighted his transferable skills and relevant volunteer experience. Al's experience learning on-the-fly in new jobs was an asset when he arrived during Foodshare's busiest season. According to Mary Kate, "No one had time for any hand-holding; one of the best qualities of people with decades of experience is that they jump in, figure things out and are productive from day one."
ENCORE IMPACT: A wide network, quick results
Al's first few months on the job demonstrated the value of his skills and connections, including his extensive network: "So many of our contributors are former clients of Al's," said Mary Kate. "He knows how to talk to them."
She also cited Al's ability to close deals: "He'll call anyone, anywhere. Late in the year we realized that donations from our small-to-midsized business group had dropped drastically; Al got on the phone and we reached 90 percent of our goal by year-end."
Foodshare's leadership is engaging additional encore talent, hiring two Encore!Hartford graduates in key Community Network Leader roles: Beatrice Maslowski spent 30+ years implementing complex health-care benefits programs for Aetna, while volunteering for several nonprofits. Jim Palmer brought 30+ years of government, nonprofit and business experience to developing partnerships with community leaders.